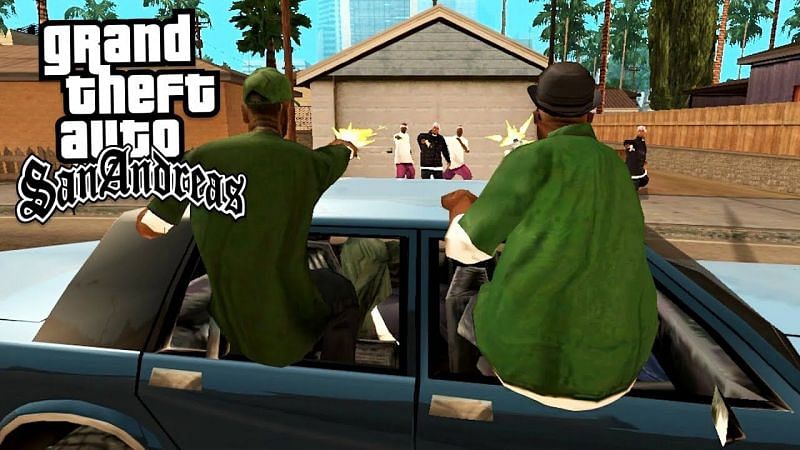 GTA: San Andreas cheat codes for vehicles
Download GTA: San Andreas cheat codes for vehicles for FREE
GTA: San Andreas is all about gang wars and awesome vehicles. Apart from all the killing and drug dealing, you can also travel around San Andreas in a vehicle or on foot.
Bikes in the GTA series are complete head turners. With their sleek design and great speed, these are the best vehicles you can use to escape cops. Bikes are very easy to control and can enter narrow streets without any difficulty.
Although there are no proper cheats for bikes in GTA: San Andreas, you can type FOURWHEELFUN in your computer to spawn a Quad Bike.